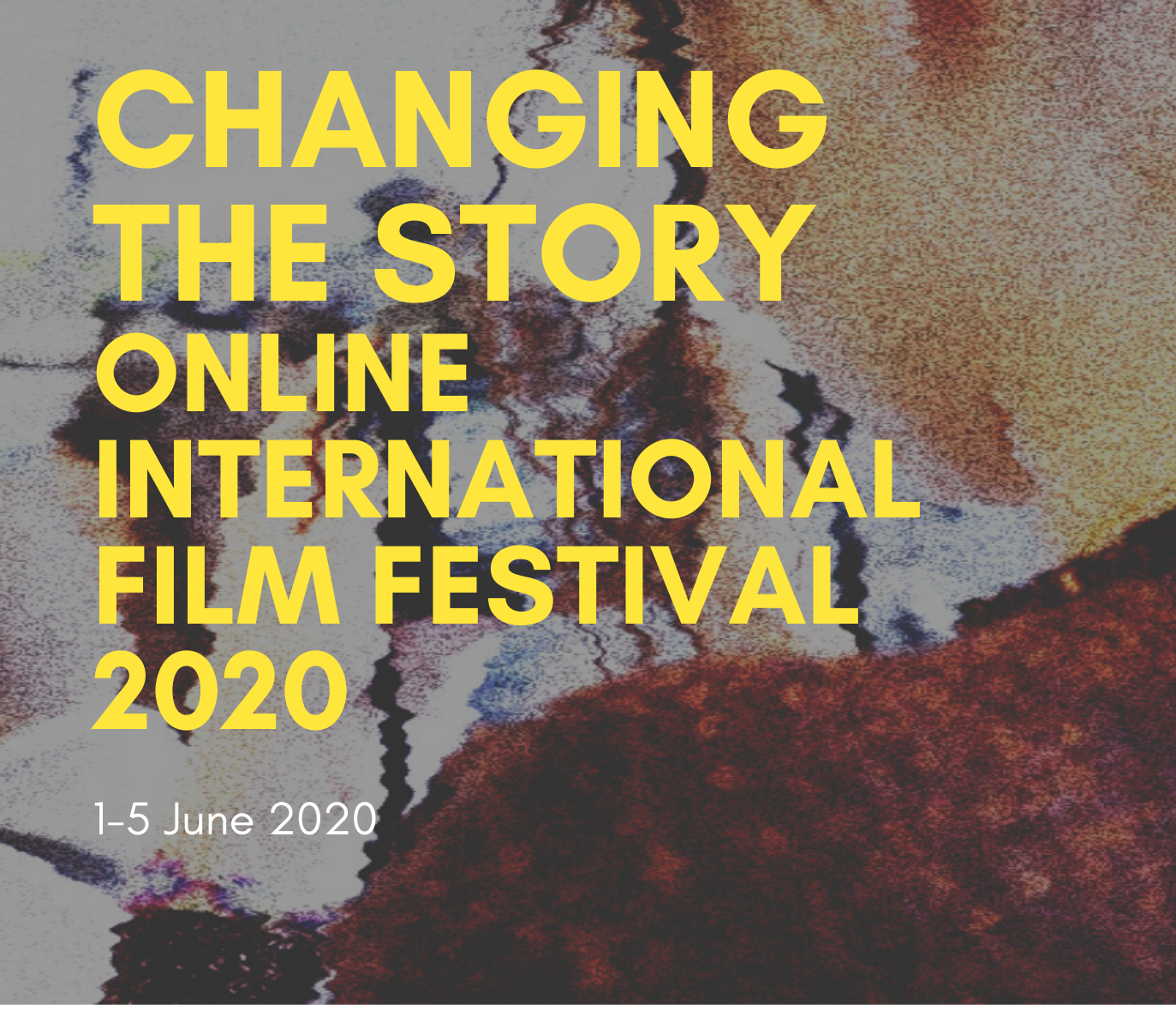 FROM: 1 – 5 June 2020
Izazov! was first of all a research project created through Changing the Story.
​It involved partners from the UK and BiH including Opera Circus, Kings College London, Leeds and Bournemouth Universities, Humanity in Action BiH and Sarajevo School of Science and Technology
Further information can be found on the Izazov! website.
8 young film makers met in Sarajevo and began to work on a number of short documentaries about stories they wanted to tell.  The project continues and some of the film makers are creating second parts to their original films and others are beginning to think of new ideas for new films. They have all worked with Robert Golden, film maker and photographer who continues to mentor and advise. Some of Robert's teaching is on the Izaov! website – see blogs.
Dr's Henry Redwood and Tiffany Fairey gathered the research along with Dr. Jasmin Hasic, Director of Humanity in Action, BiH working with the young people on their ideas and thoughts for their films.
There is a final part of the CtS work called CoLearn SEE which is about sharing the learning of the 4 year CtS project with partners in Kosovo and Rwanda. More on this soon.
Izazov! is working alongside TCFT and slowly developing into something more long term.
These films were shown as part of a residential week in Bridport Dorset and also at King's College London with a workshop led by some of the young film makers from Bosnia and Italy.
​They include a film made by the brilliant young Kosovan film maker Leart Rama, who although sadly was not able to join us in Sarajevo, has entered his film The Station for this festival.
We hope if an Erasmus + application is successful that we will be working more closely with partners in Kosovo, BiH, Denmark and UK and develop further film making and photographic projects along with other art forms, music, theatre, Parkour, dance, spoken word etc.,
"So, celebrate the films and animations made from across the Changing the Story 27 projects as well as celebrating the work of many other projects beyond Changing the Story that are similarly using film to change people's lives.
Over 30 film submissions were received from 15 projects across the Arts and Humanities Research Council-Global Challenges Research Fund. Films were submitted from 16 countries across the world and span a variety of formats and topics, from documentary shorts, animation to full-length features about mental health, addiction, migration and child soldiers to name a few." Leeds University.
The films will be released on the CtS website at dedicated times from 1-4 June, 2020. 
The selected Films have been organised into four themes:
Monday 1st: Narratives of the Past/Present
Tuesday 2nd: Health, Wellbeing, Loneliness and Loss
Wednesday 3rd: Youth, Resistance and Freedom
Thursday 4th:  The Human Experience
On Friday 5 June, 2020 at 12:00-13:45 BST all filmmakers will participate in an online Q&A.
Please sign up to join the Q&A by clicking on the following link. You don't need to have watched all the films to participate but please come prepared with some questions to ask our filmmakers.
Click here to download a PDF version of the Festival Programme.
​
Please show your support for our filmmakers, some of whom are sharing their directorial debut films, by watching the film and leaving a comment in the comments section.